Classes—1 Day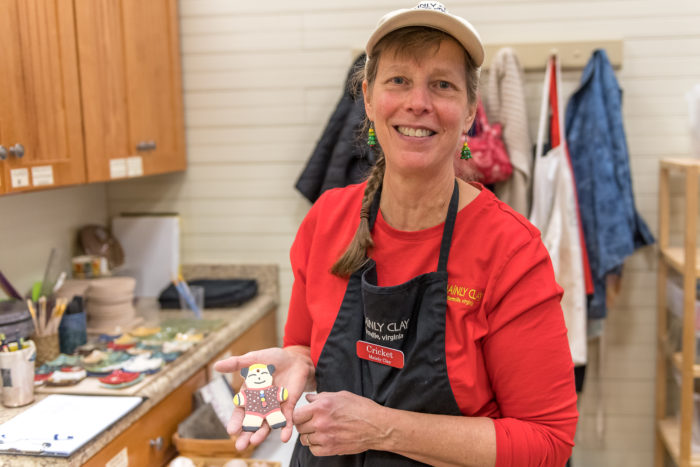 Our one-day classes offer a nice break. Using slabs of clay and a template you will roll or stamp a design into the clay, cut out and assemble. Pick out a glaze color and after drying and firing your piece, we will glaze and fire again in the kiln. Pottery will be ready in 3 1/2 weeks. Handbuilding classes for ages 14 to adult; all experience levels are welcome.
Please register by 5:30 pm the day before the class starts. Register here on the site, or call 434-315-5715 or email butlerp@mainlyclay.com. If you must cancel, please give us at least 24-hour notice.
Payment required or registration will not complete.
[tribe_events view="list" category="1-to-2-days"]