Frequently Asked Questions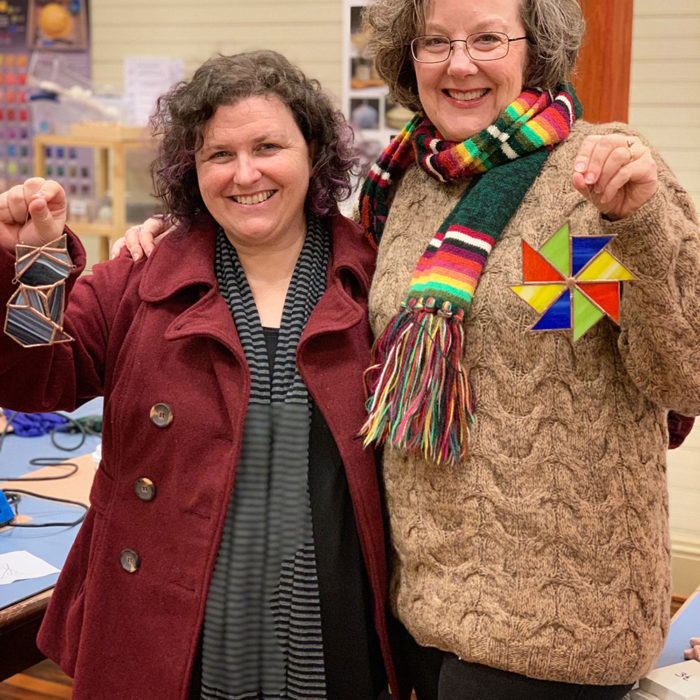 What is the age requirement for taking a class?
We offer a variety of classes in handbuilding for ages 14 to adult and pottery wheel for ages 16 to adult. All experience levels are welcome.
How do I prepare for my first class?
Wear clothing and shoes that you don't mind getting dirty and bring an old towel.
Please do not bring your children or extra guests to class.
Do you offer "Paint Your Own Pottery?"
Do you host birthday parties?
No, unfortunately we do not; MAINLY CLAY is set up for work on the pottery-wheel and hand-building only.
For those interested in "Paint Your Own Pottery":
All Fired Up — 4668 Commonwealth Centre Pkwy., Midlothian, VA, 804-744-5506
All Fired Up — 4119 Boonsboro Rd., Lynchburg, VA, 434-384-0004
For arts & crafts opportunities:
Red Door 104 — 104 N. Main Street, Farmville, VA, 434-392-1405
Lib's Place — 23147 Prince Edward Hwy., Rice, VA, 434-392-5427