Our one-day hand-building classes for ages 14 to adult offer a great introduction to what pottery is all about. Using slabs of clay and a template you will roll or stamp a design into the clay, cut out and assemble. Pick out a glaze color and after drying and firing your piece, we will glaze and fire again in the kiln. Pottery will be ready in 3 1/2 weeks.
If a class is full call us and we will add you to the waiting list—434-315-5715.
Studio Policy
Payment is due when registering for a class.
50% cancelation fee applies with less than 72 hours notice. The remaining fee will be issued as store credit if notified within 24 hours.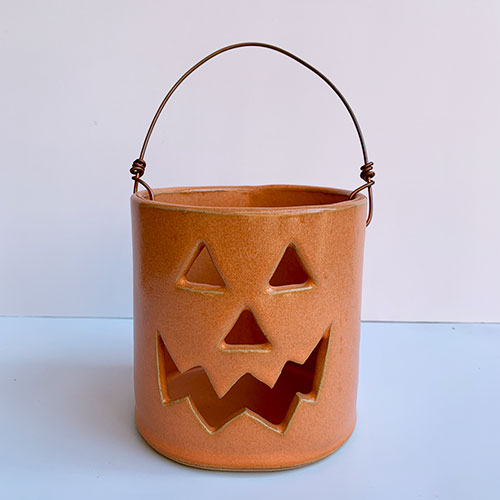 Pumpkin Lantern
Make your own jack-o-lantern
Cost: $45, includes materials
Sat, Sept 23, 10 am-12:30 pm
We're sorry, but all tickets sales have ended because the event is expired.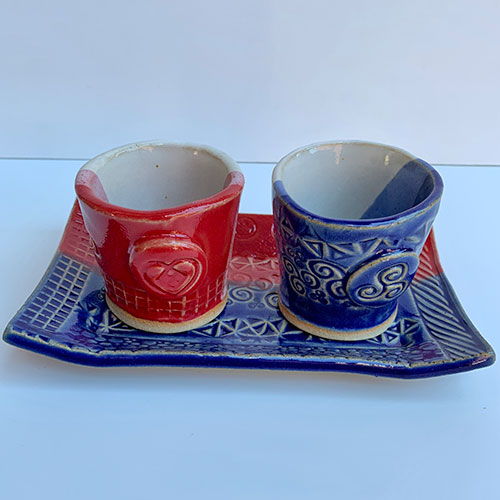 Shot Set
Make 2 shot glasses and a tray
Cost: $40, includes materials
Sat, Sept 30, 10 am-12:30 pm
Serving Platter
Make a fish platter or an oval platter
Cost: $50, includes materials
Sun, Oct 8, 1-4 pm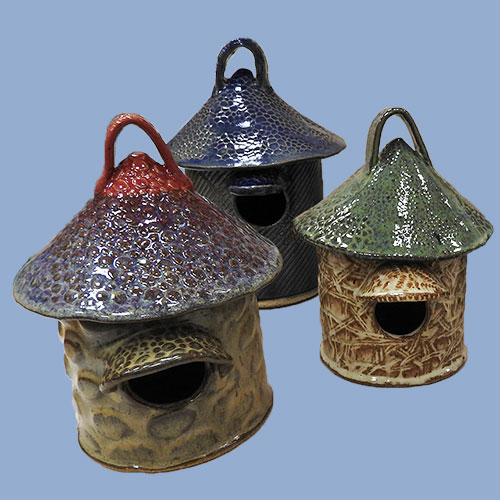 Bird House
Make a real bird house with clean out stopper
Cost: $55, includes materials
Sat, Oct 14, 10 am-12:30 pm
Tree Lantern
Make an Xmas tree with a saucer
Cost: $50, includes materials
Sun, Oct 15, 1-4 pm
Sat, Nov 11, 10 am-12:30 pm
Details
Price
Qty
Tree Lantern Oct 15show details +
$50.00

(USD)

Sold Out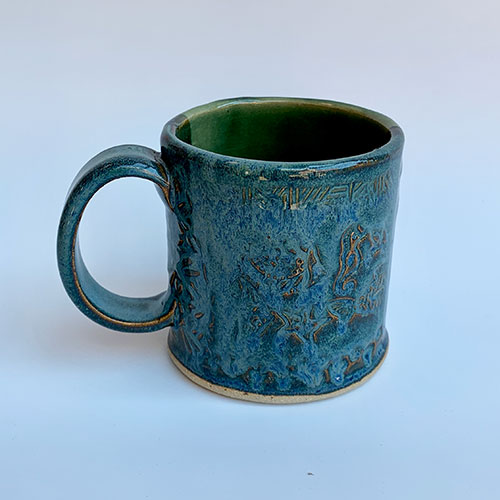 Mug
Make a mug for your morning coffee
Cost: $35, includes materials
Sat, Oct 21, 10 am-12:30 pm
Sat, Dec 16, 10 am-12:30 pm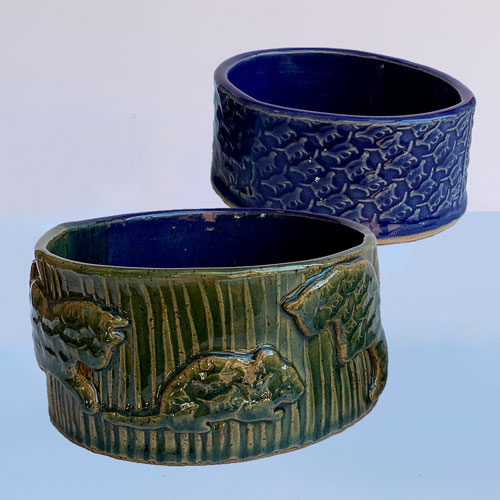 Pet or Chili Bowls
Make 1 large or 2 small bowls
Cost: $40, includes materials
Sun, Nov 5, 1-3:30 pm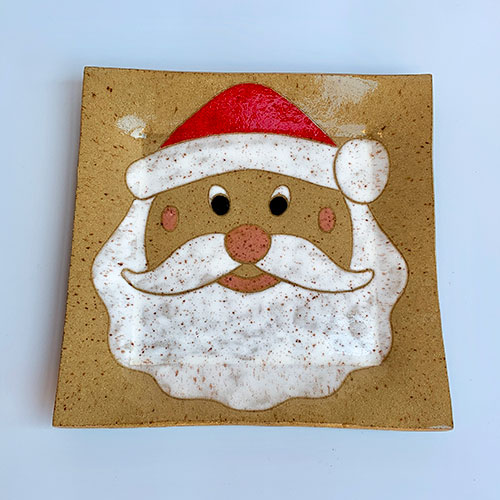 Santa Plate
Make a large plate with a Santa face, brushing on slip to decorate
Cost: $40, includes materials
Sat, Nov 18, 10 am-12:30 pm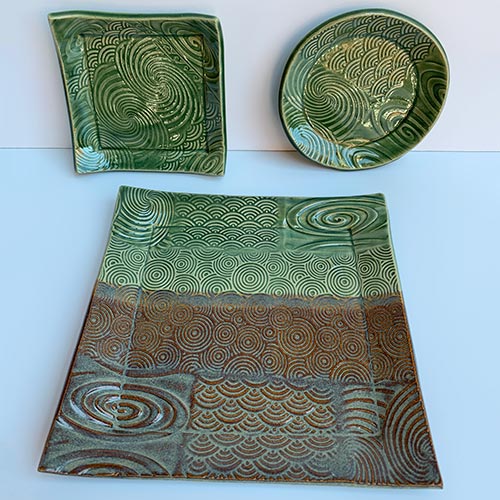 3 Dish Lunch Set
Make 1 medium and 2 small plates
Cost: $40, includes materials
Sat, Dec 9, 10 am-12:30 pm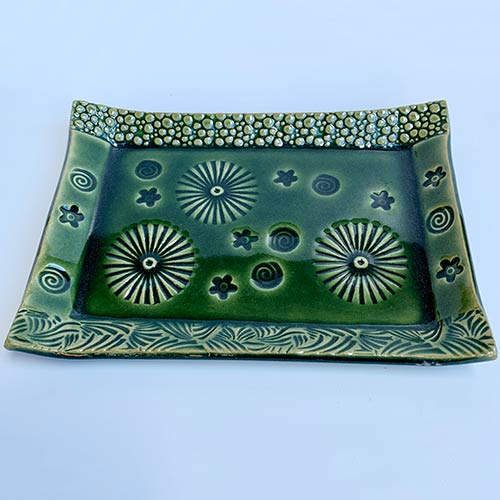 Holiday Tray
Make a 6"x8.5" tray, great for serving snacks or use for a gift
Cost: $30, includes materials
Sat, Dec 23, 10 am-12:30 pm