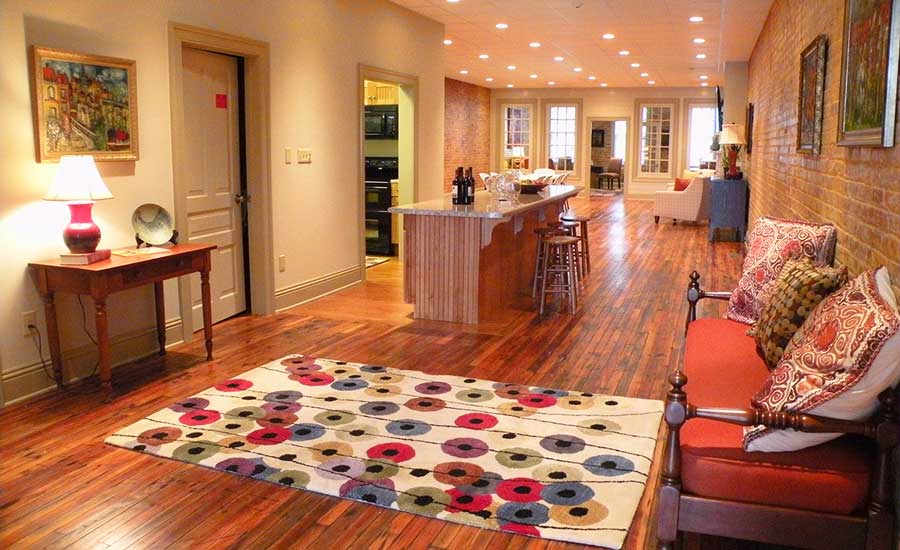 The Meeting Place
For upscale rental space in convenient Downtown Farmville, look no further than The Meeting Place at Mainly Clay.
Seminars, planning retreats, presentations, bridal shower, retirement party—any gathering of up to 40 people will enjoy the beautiful accommodations.
Available from 7:00 a.m.-5:30 p.m.
Come take a look—and let your imagination soar!